Freeride Workshop Week 2019
MONTAFON
6 Day Intensive Freeride Course
Feb 17th-22ND 2019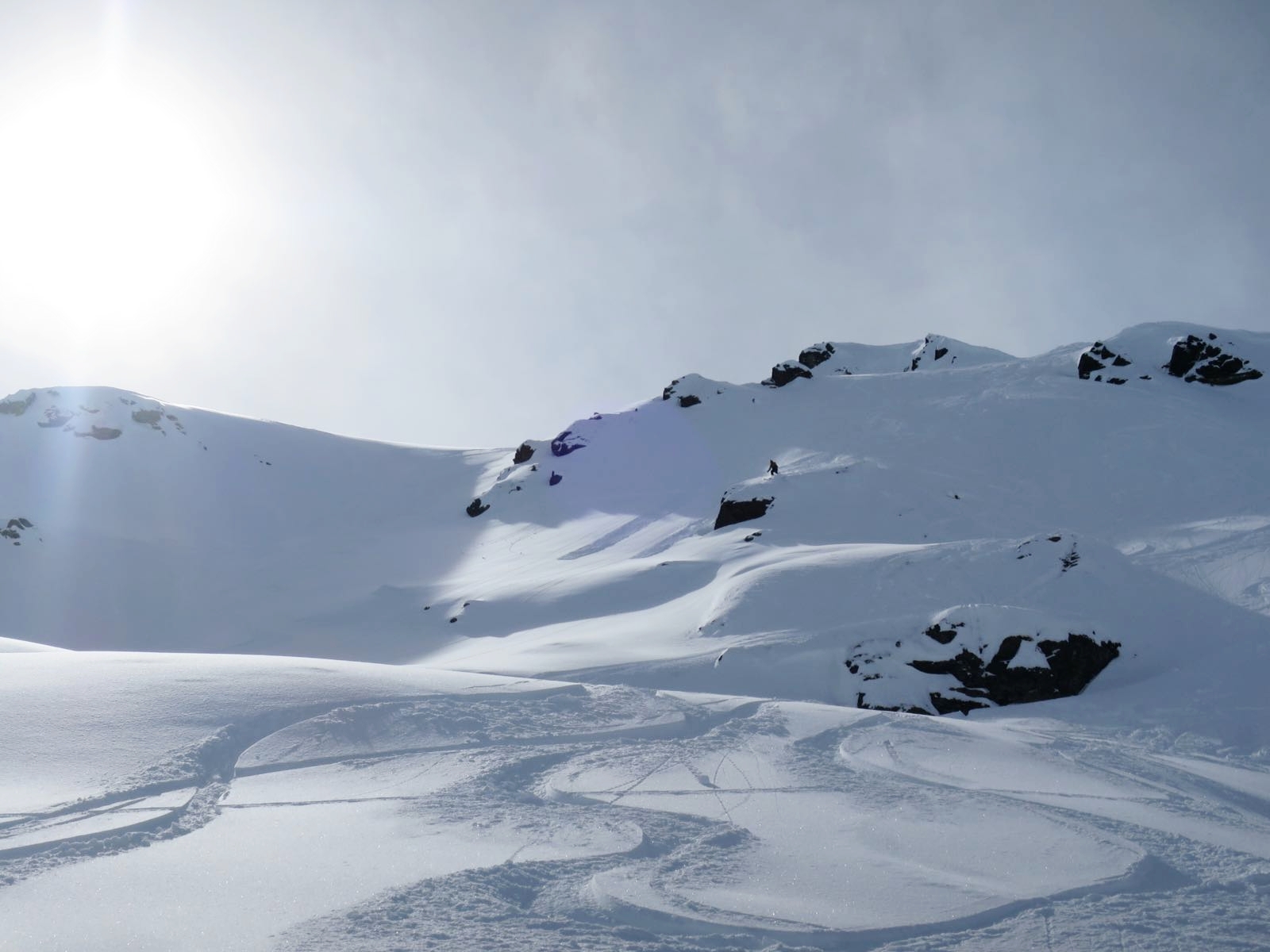 What We'll Learn During the Week

Freeride Ski Skills
Get Better in Variety oF Terrain Options
We will ski a variety of terrain types: Open Faces, Spines, Pillows, Cliffs, Gullies, and Good Old Fashion Jumps. We will discuss and practice the best way to approach and ski these different terrain features.

Safe travel in The Mountains
Learning How To Make Informed Decisions
Each day we will be exploring the decision making behind our terrain and ski choices. Morning and evening briefings will be reinforced with on-snow exercises and discussion, focusing on when to say yes or no.

A Guide for Real Skiers
A PRo Who Can Teach
With multiple FWQ podiums under his belt, film projects with Red Bull, and ongoing collaborations with his sponsors, Simon Wohlgenannt is a bonafide Pro Skier. Rarely does such a talented athlete have the patience and skill to pass along his knowledge, but Simon can bridge the two worlds with great ease. His ability to teach advanced freeriding techniques and safe navigation in the mountains makes him the ideal guide for our 6-day intensive course.
Stellar Accommodation
Modern Apartment With A Sauna
The accommodations for the week will be 3 bedroom modern apartment in the center of Schruns in the Montafon valley. This central location will give us the best access to transportation in the mornings and dining and drinking options in the evening. Montafon isn't an Apres Ski Mecca, but Schruns has great restaurants and plenty of places to grab a beer.
A Day in The Life of the Workshop
7:30AM - Coffee Briefing: discussing weather, snow conditions, where to go
8:30AM - Move: get to the lifts where we'll start our day
9:00AM - Morning Ski Session: focusing utilizing a certain type of terrain, ex: pillows
11:30AM - Lunch Classroom: discuss safety theory and review ski technique w/lunch
01:00PM - Afternoon Ski Session: second session focus on specific type of skiing, ex: spines
04:00PM - Apres Eduction: Debrief the day, discussion to recap what we learned, review weather w/ beers
05:30PM - Break for the day